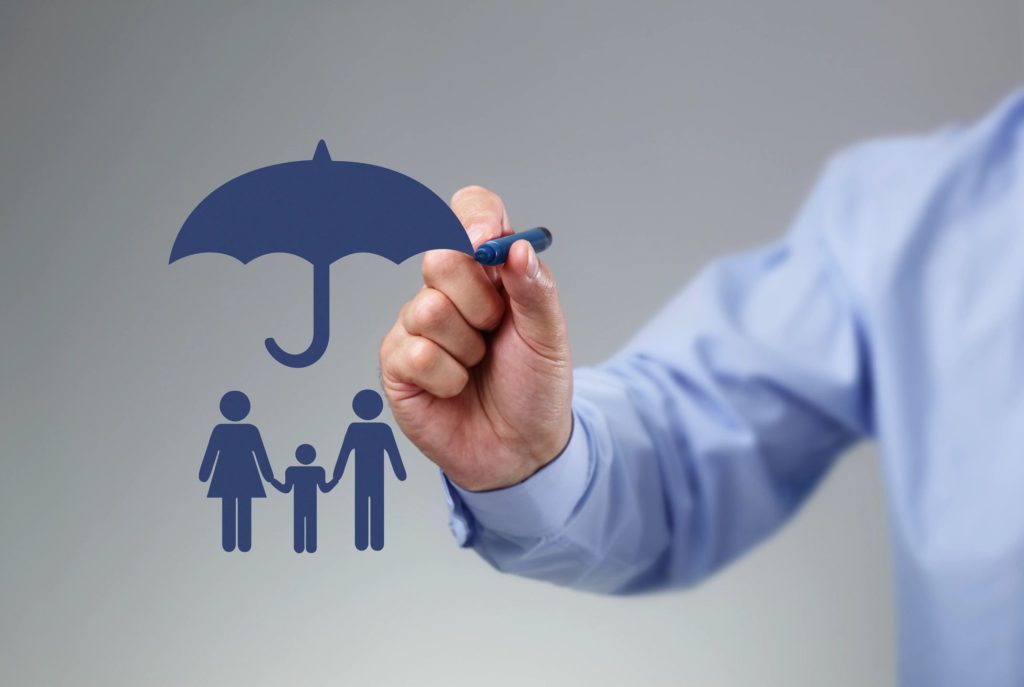 Our Philosophy
We have been family owned and operated for over 50 years. It's important to us that we get to know you and your insurance needs. Exceptional customer service is where we aim to stand out!
Our History
We go way back: our founder, George Steinbring, was an immigrant from Germany and built the business in the 1960's on the referrals of friends, family, and neighbors. His son, Don Steinbring, took over in the 1980's and continues as an owner and operator today. It's the kind of stability and consistency you come to expect when we've been operating for 50+ years.
Meet the Team
It's always nice to put a face to a name; check out who you're talking with on the phone!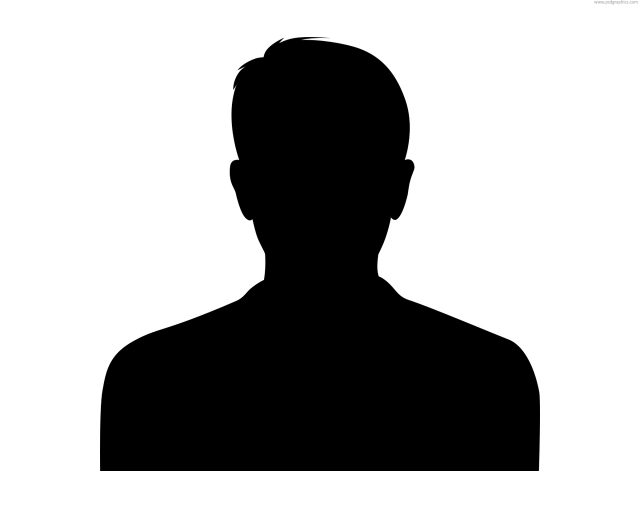 Don Steinbring, C.I.P.
Owner
Don took over operation of the company from his father, George, in the late 1980's, and has continued to provide the customer service that the business was built on. Don knows most of his customers by first name, and enjoys catching up with them. Don has served on a broker council and as chairman of a national Canadian insurance company as a broker representative. Don deals with all lines of insurance in the office, but has come to particularly enjoy specialty lines of insurance, including anything from personal training, to an I.T. company, to the construction industry. In his spare time, Don enjoys being out at the lake, golfing, and watching hockey.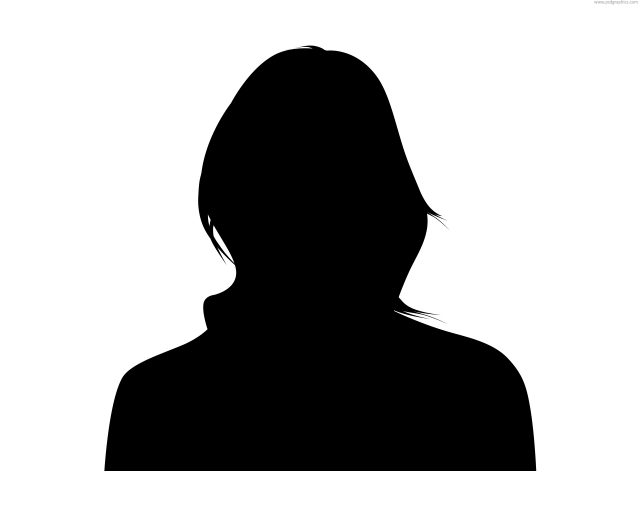 Kristin Stoyko, C.I.P.
Broker
After graduating from the Insurance and Risk Management program at MacEwan University, Kristin joined the team in 2006. Kristin is the friendly voice you will often hear on the phone, and is an expert in the finer details of your policy. Kristin also does a large part of processing new business, so if you're a new client, there's a good chance you may end up talking with her! On her days off, Kristin keeps busy with her two young children and their packed schedules.
Kristin is currently on maternity leave and will return in Fall 2019.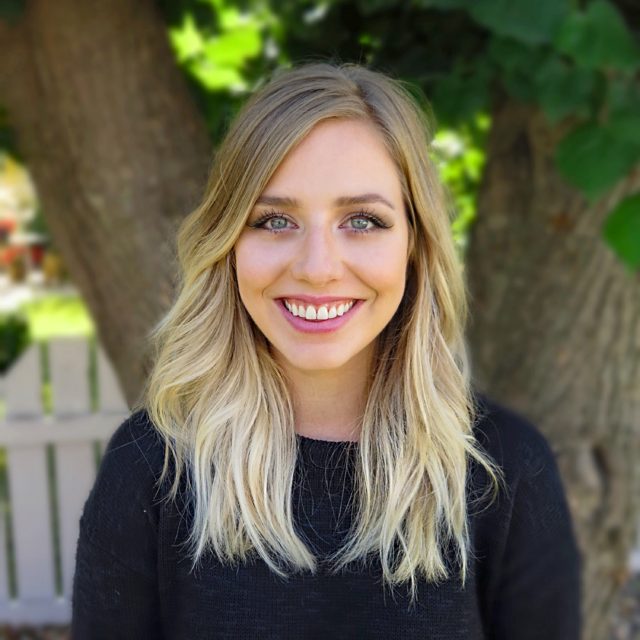 Sarah Steinbring, B.Comm., C.I.P.
Broker
Sarah graduated from MacEwan University in 2016 with a Commerce degree, focusing on insurance and human resources. Sarah joined the team at Steinbring Agencies in 2018, but you may remember talking to her back in 2011 when she worked here before going back to school. Sarah really enjoys the people aspect of the job, and getting to know our clients. In her spare time, Sarah enjoys running and being outside.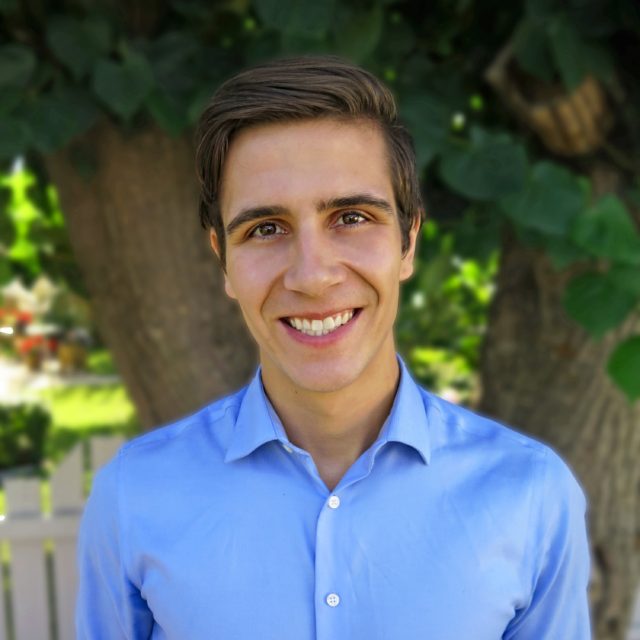 Shane re-joined the team at Steinbring Agencies again in 2018, previously working as a broker in 2014 before enrolling in the Insurance and Risk Management program at MacEwan university. Shane is currently working to complete a Bachelor of Commerce degree. Outside of work, Shane enjoys travelling and being involved in sports.
Shane is currently on indefinite leave for post secondary school.